Awana is a bi-weekly Bible club that seeks to teach children the Gospel through Scripture memory, fellowship, teachings, and more! Our goal is to raise up children who can become leaders in their faith, equipping them to share the Gospel with those around them. Each week, the kids participate in group teaching, game time, and the opportunity to share Bible verses they have memorized during the week.
For more information about Awana as an organization, please visit
www.awana.org
.
Our Cubbies program seeks to help our preschool-aged children learn about Who God is by memorizing His Word through games, songs, and fun crafts.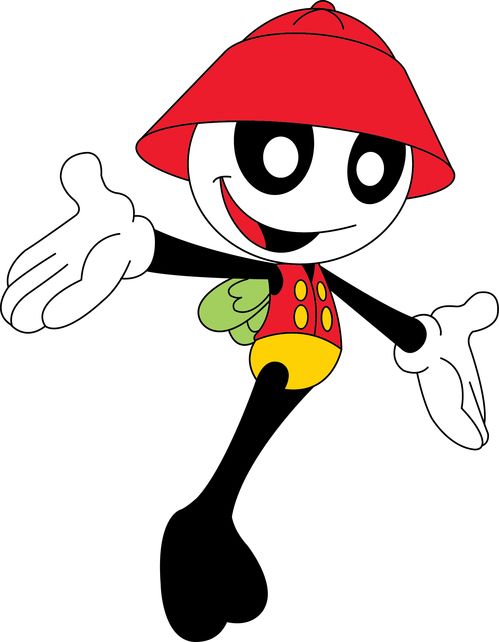 At Sparks, we spend time each week growing in our relationships with God by memorizing Scripture, playing games, and singing songs of praise to the Lord.
T&T stands for Truth and Training. Each week, we work to see young people know truth and train them in their ability to share that truth with others in love.
We have many changes this year in order to accommodate Covid-19 and social distancing guidelines. One of these changes is that our clubbers will attend club at the church every other week. When you sign up, you will select either the "A group" or the "B group" as a preference as we begin to place clubbers this year. We will have new health guidelines in place, and we will send those out in an email as we approach the start of club. If you have any questions about the steps we are taking to protect our families and volunteers, or about Awana in general, please email either Pastor Sam or Taylor (their emails are listed below).
1st/3rd Wednesdays & 2/4th Wednesdays
18408 South Tapps Drive E
Lake Tapps, WA 98391
We will re-open registration in January of 2021 if we have open spots in club!
$35/child
The cost of AWANA includes a book, awards, and club expenses. This will need to be paid on the first night of club.
Our AWANA ministry is growing! If you have a heart for helping young people grow in their relationship with the Lord, start the process today. We would love to have you on the team.
If you have any questions about AWANA at New Hope Community Church, please contact us. We would love to hear from you.
Phone: 360-621-0654
Email: sam@nhcchurch.org
Phone: 253-691-7602
Email: awana@nhcchurch.org